Let Us Help You Donate To Charity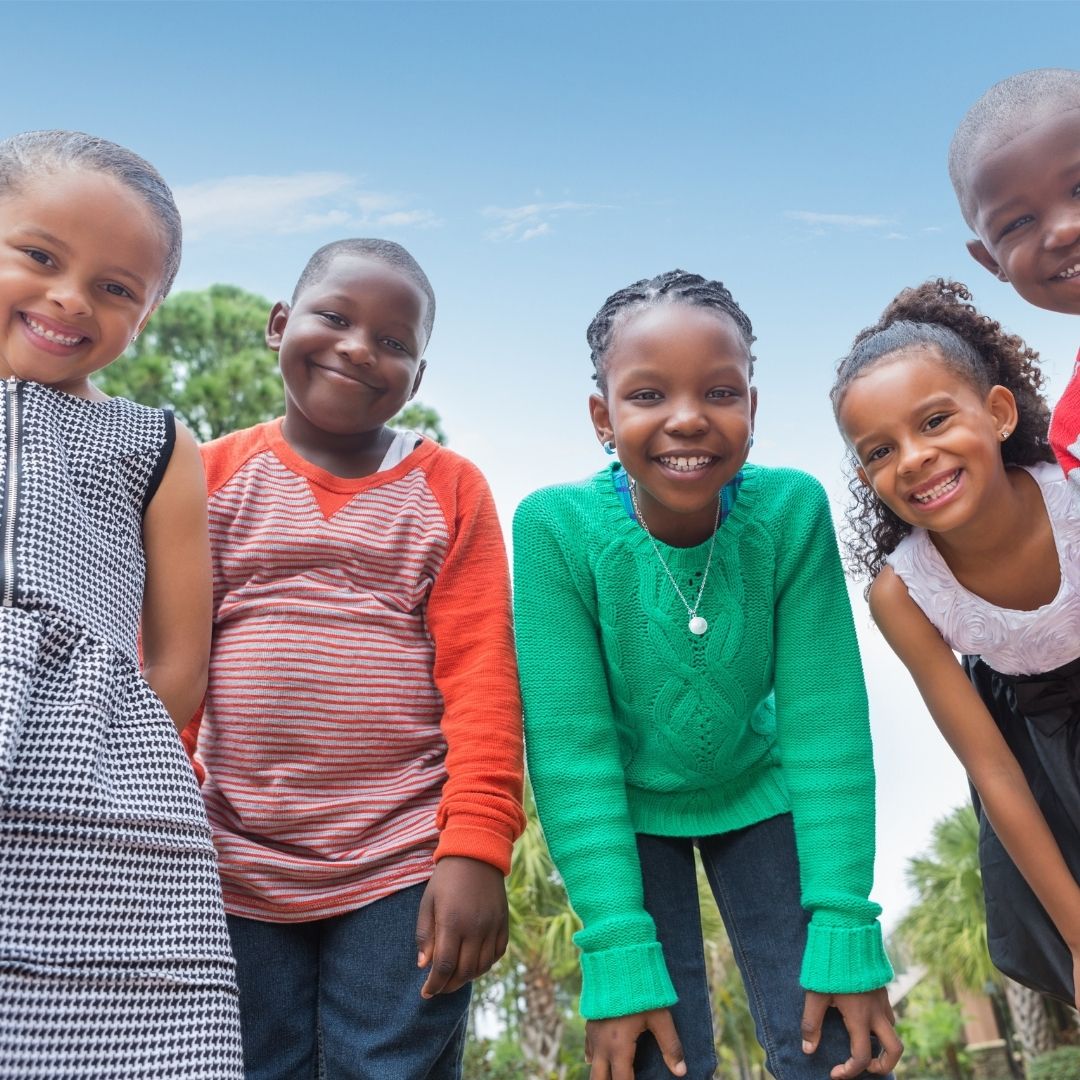 Donate to Charity & Join Us As…
We take care of families who have a house full of foster kids
every month to improve their standard of living
Help Us To Provide Essentials & More To Foster Homes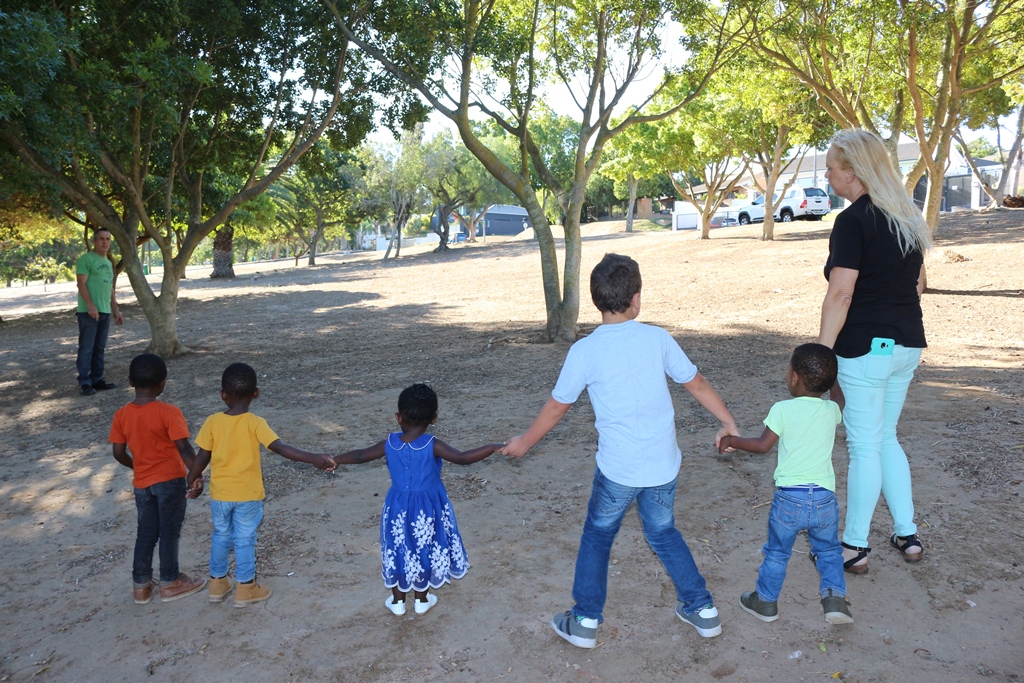 Donate To Charity & Assist A Foster Home
We have vetted all foster homes to make sure they are legit and some of them are registered NPOs. Contact us to find out how you can donate to charity and you help us raise funds and provide essentials for the 33 000 children in the foster care system in the Western Cape.



donate money, specific needs & more
We gladly accept funding from around the world, to look after so many families across the Western Cape.
Some of the basic needs we recieve funding for, goes to: milk, formula, porridge rice, pasta, tin food, samp, mielie meal, fish oil, toilet paper, snacks for kids, Pep Store vouchers, blankets, kids pre loved clothing, kids shoes, kids socks and underwear, nappies and wet wipes, bum cream, kids toothpaste and brushes, face cloth, towels and more.
Become A Sponsor
We would like give a shout out to the people who make it possible to assist our amazing foster families. Please click on their logos to visit their website and help support their businesses.
Purchase a Handmade Animal Key Ring for R40
Order these beautiful handmade Frog Key Rings. R10 goes to a foster home, for every purchase made. Buy one for yourself and your family members.
World Foster Day Event 2021
Thank you to everyone that attended and supported this amazing event on the 31st of May 2021. We had over 40 foster kids attend. They were so happy with the snacks provided through our sponsors.
Unfortunatley we couldn't have all the families attend as Lockdown Level 2 began on the same day as the event but stay tuned for the next fun day for those that missed out.  
We Help Foster Care Families Get Support in 2 Easy Ways

we list their campaigns on our website
Families can list their specific needs and we help donors to easily support them

buy on our online store
We connect with businesses that want to donate to charity with a portion of their sales given to our families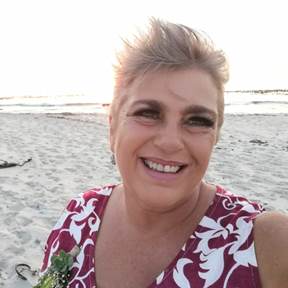 Ronel Burger 
Ronel cares deeply about foster parenting. Despite many sleepless nights and tears, every moment of being a foster parent is worthwhile for her. She would like to invite everyone to have the opportunity to experience the joy of fostering a child.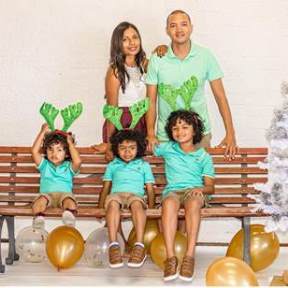 The Jacobs Family 
Ryan and Maude already have their house full of their own biological kids and see how foster parents are the unsung heroes in our nation. They want to spread the word that foster parents need support to do what they do, and are willing to do what it takes to help them.